Please note: The warehouse is not open for in person browsing due to pre-existing conditions of family members.
We apologize for any inconvenience, and thank you for your understanding. Prepaid orders are available for pick-up.
Please call before coming to pick up your order.
Beads
Oval ones, Round ones, Square ones too,
We've got lots of Beads in stock for you.

Assorted Wood Beads

Painted Wood Beads

Wood Oval Beads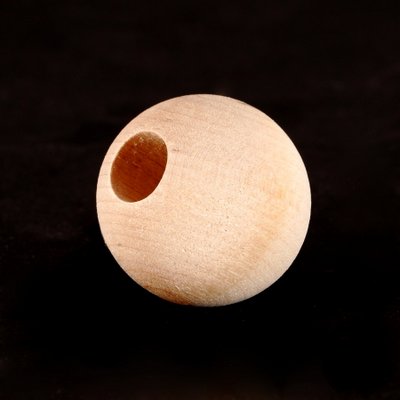 Wood Round Beads