The warehouse is not open for in person browsing
due to pre-existing conditions of family members.
We apologize for any inconveniece, and thank you for your understanding.
Prepaid orders are available for pick-up.
Beads
Oval ones, Round ones, Square ones too,
We've got lots of Beads in stock for you.

Assorted Wood Beads

Painted Wood Beads

Wood Oval Beads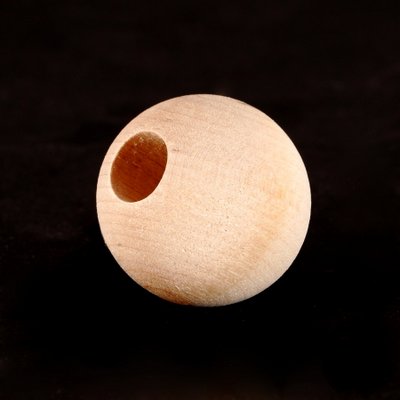 Wood Round Beads