**We are closed on Friday, July the 3rd for the July 4th Independence Day weekend.
Have a great July 4th weekend!**
The warehouse is not open for in person browsing because of the health of parents of employees. Prepaid pickup orders available. Everything else is back to normal.
Beads
Oval ones, Round ones, Square ones too,
We've got lots of Beads in stock for you.

Assorted Wood Beads

Painted Wood Beads

Wood Oval Beads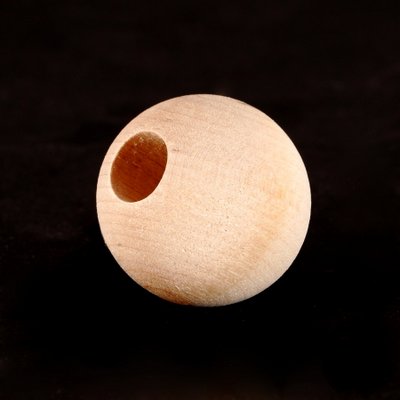 Wood Round Beads